Navigating Life's Transitions
With
modern 60

Navigating Life's Transitions with
Modern 60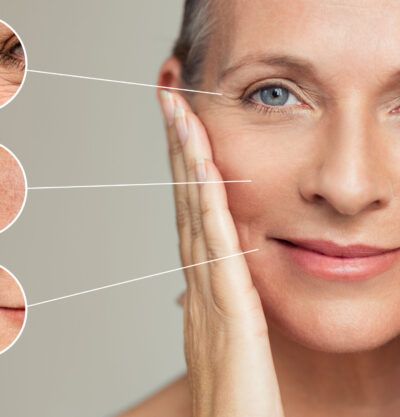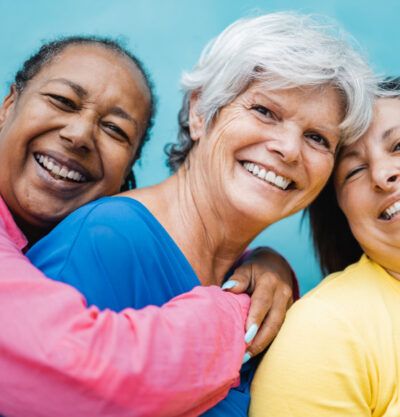 From The Experts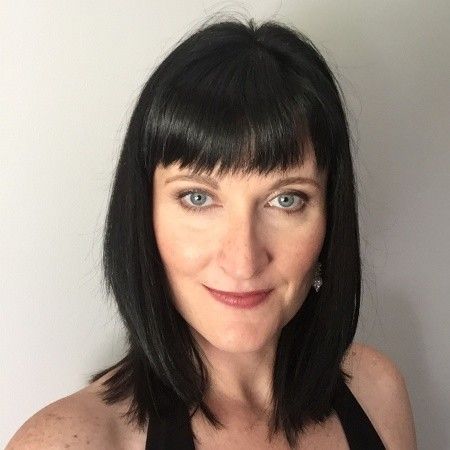 Shaina McQuilkie
Dr. Shaina McQuilkie is a licensed chiropractor based in Stoney Creek, Ontario.
In addition to running a private practice, she is a freelance medical writer. Dr. McQuilkie has experience writing on various topics in the healthcare domain.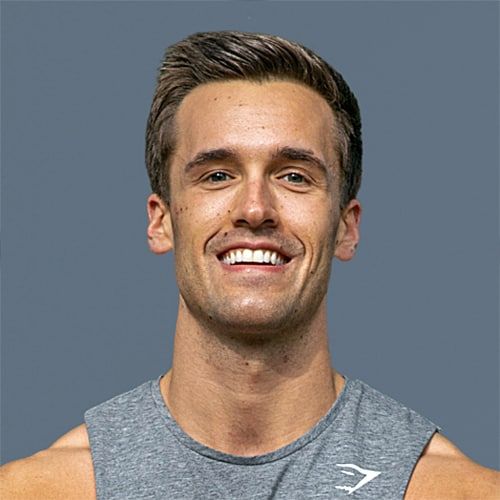 Alexander Stone
Alex Stone is a Doctor of Physical Therapy and Certified Strength and Conditioning Specialist (NSCA).
He is experienced in orthopedics and sports medicine, and creates educational content for websites + social media pages (@dr.alexstone). He is passionate about health science education and general health/wellness optimization.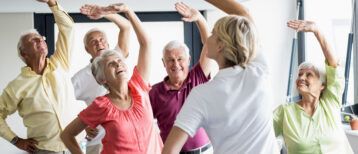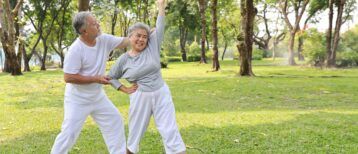 View All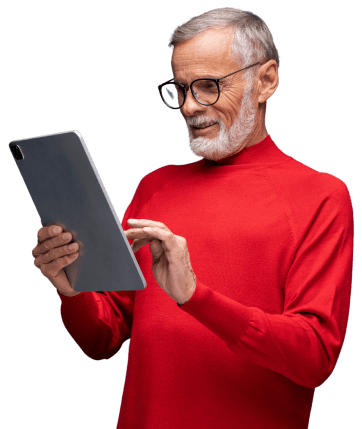 Submit A Blog
Our expert review panel is composed of individuals with extensive experience and knowledge in various industries and technologies. They bring a wealth of expertise and experience to the table and provide objective and impartial evaluations of each product.
Learn More
Partner With Us
If you are looking for advertising or sponsored content collaborations, do drop us a line with your details
Contact Us