What we

offer

01

Earn by writing impactful articles on mental health. We pay anywhere between $75 to $500 per article based on multiple factors

02

Create your online portfolio as a mental wellness author

03

Reach out to the most diverse set of audiences. We completely own the marketing, SEO and promotion of your blog

04

Opportunity to partner with us on longer projects with monthly retainers
Who can submit their blogs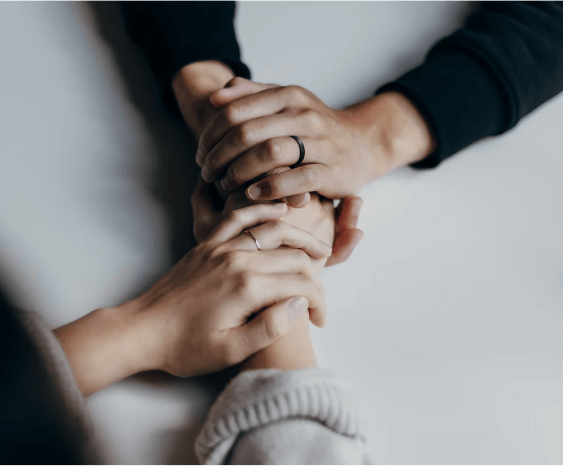 Mental Wellness Practitioners
Researchers, Students and other certified experts
Professional content writers with expertise in mental wellness
Patients with inspiring recovery stories
How This Works
01
Reach out to us at contact@modern60.com with your details. The email should contain your contact information, profession, exposure to mental wellness domain and topics that you are interested in
02
We review your email and request for some sample content that you have created
03
In case you have already written a blog on mental wellness, you can share the same with us for review. Our editorial team will review the article and if it get selected we will share with you the offer price
04
Alternatively, you can share other content that you have written and if it aligns to our quality standards we can partner with you to write mental wellness articles for us. The offer here will depend on price per word model
05
The final amount gets transferred within 7 days from the date of submission of final article
What

topics we cover

Medical Care and Treatment

Clothing and fashion tips
Frequently

Asked Question's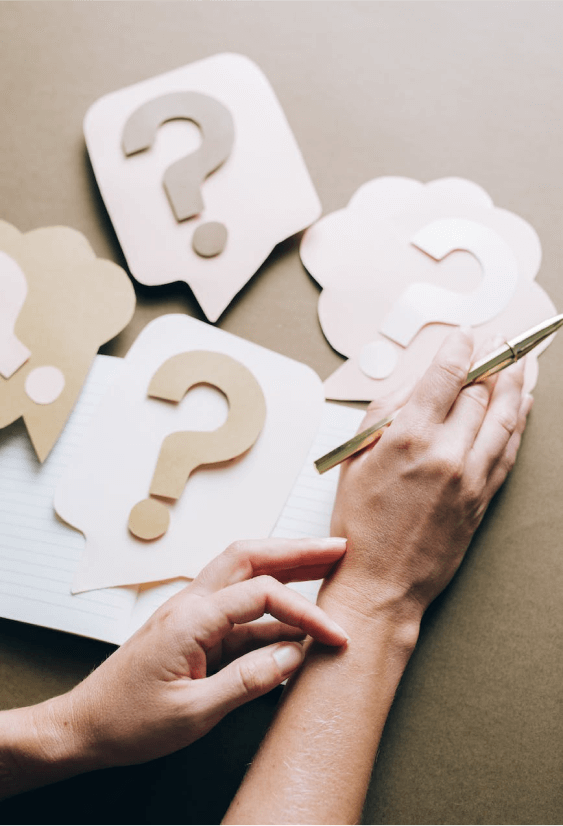 Frequently

Asked Question's
Can I become a regular contributor on modern60.com
Yes, we do offer an opportunity to select authors to partner with us for a longer duration on a monthly retainer model
Any guidelines to keep in mind while writing an article?
We prefer fully researched articles with all the necessary references in place. Articles with facts and real life experiences get extra weightage
What should be the length of my article?
Minimum word count should be at least 1000
What should I put in the author bio?
We require you to put your full name with complete details around your profession. Social media bios are preferred
Can I share my article on social media once it's published?
Yes
Can I publish my article on my blog or other websites?
We recommend not publishing the same article on other blogs and sites for SEO related conflicts
How will I get paid?
You will get paid via Paypal
Ask a Question