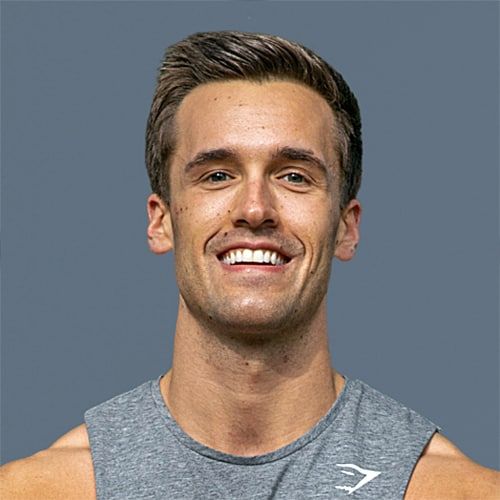 Alexander Stone
Alex Stone is a Doctor of Physical Therapy and Certified Strength and Conditioning Specialist (NSCA).
He is experienced in orthopedics and sports medicine, and creates educational content for websites + social media pages (@dr.alexstone). He is passionate about health science education and general health/wellness optimization.
More From

Alexander Stone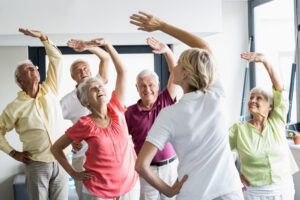 As we age, staying physically active becomes even more important. Apart from being beneficial for our physical health, exercise is also helpful for m...
Alexander Stone • April 14, 2023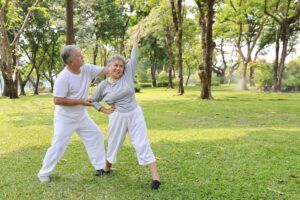 As we age, it's common to experience a decrease in balance and stability, which can lead to falls and injuries. As per 2018 Physical Activity Guide...
Alexander Stone • March 1, 2023